Follow the Basics when you Rehire
June 8, 2020 at 1:15:00 PM EDT
By Mike Russiello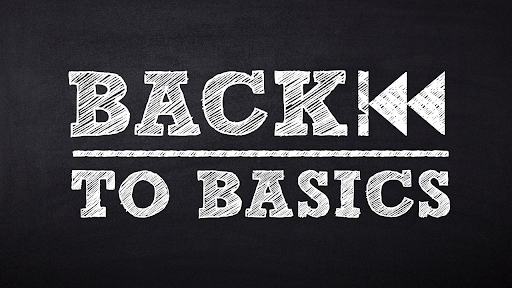 Great news - the economy is starting to return to normal after being stopped in its tracks by the COVID-19 pandemic. Things are opening up and perhaps you're ready to scale your workforce back up.
While you hope to rehire many of your old employees, you may not want to rehire them all. After all, not everyone is hiring again and there are probably some really great people looking for work. Hopefully, your team will become stronger than it was before and there will be a silver lining to this mess after all.
So, how do you pull it off? Here's some advice:
Be careful.
Follow the basics of good hiring.
First, consider the landscape. Sure, there's a significant number of potentially great employees looking for work. However, the pool is also full of people whose previous employer decided not to hire them back. On paper, both groups may look the same - employed for a reasonable amount of time and then laid off with the COVID lockdown. You just need to find a way to tell these groups apart. There's no use hiring someone else's low performers. You have to be careful.
Next, follow the basics of good hiring. The current environment offers both greater opportunity and higher risk. This makes following the basics even more important than ever.
So what are the basics?
Define the job.
Interview a lot of qualified candidates.
Collect as much information as you can before making a choice.
Define the job. Be sure you know what you are looking for. Write a brief description that includes key activities and performance measures. Then translate these features into what a candidate needs in order to be qualified for the role.
Interview a lot of qualified candidates. Research into decision-making shows time and again that a key strategy for making good choices is to evaluate as many options as possible. Even if you fall in love with the first candidate you meet, be sure to follow this rule and evaluate at least 3-5 other qualified candidates.
Collect as much information as you can before making a choice. We all know that first impressions can be misleading. It's important to have as many touch points as possible to ensure you form the right picture of each candidate's strengths and weaknesses. There are multiple techniques for doing this, including multiple interviews, assessments, work samples, and reference checks.
Good Luck!
We all know that a great hire can make a significant impact on the success of an organization or team. The current employment market offers an incredible opportunity for you to raise the bar within your organization. Do it right - follow the basics - and you will enjoy rewards for many years to come.